Sexus Maleficarum
by Stewart Home & Itziar Bilbao Urrutia
Zoom Private Reception : 12 September 2020, 7-10PM 
Exhibition Continues : 13 September – 13 December 2020
Sexus Maleficarum is an exhibition by Itziar Bilbao Urrutia and Stewart Home. This series of artworks consists of completely made-up rituals with the power to bless or hex our cursed present.
The show includes four new video art pieces as well as photographs, drawings, sculptures and installations either also new or from the artists' previous productions of historical relevance.
Darling Pearls & Co  presents a digital format exhibition at its home page as well as a physical exhibition which can be visited at the Zoom Private Reception  Saturday (12 September 2020), 7-10 PM, in the presence of the artists or anytime in the next three months by appointment. All visits are virtual at present. To make an appointment simply email darling.pearls.n.co@gmail.com, call +44 (0) 20 3105 7758 keeping in mind it is an ancient phone with a nice ring but no answering machine or message us however else you can get hold of us.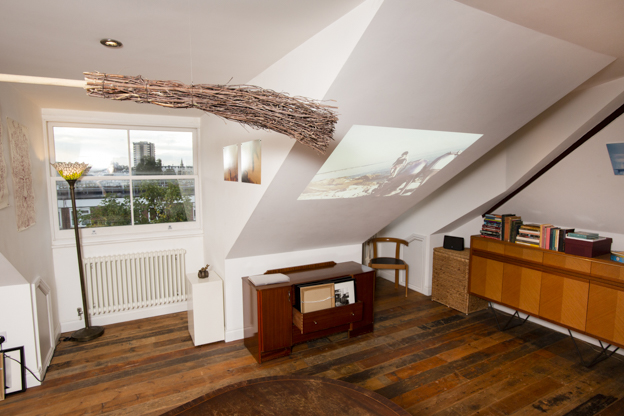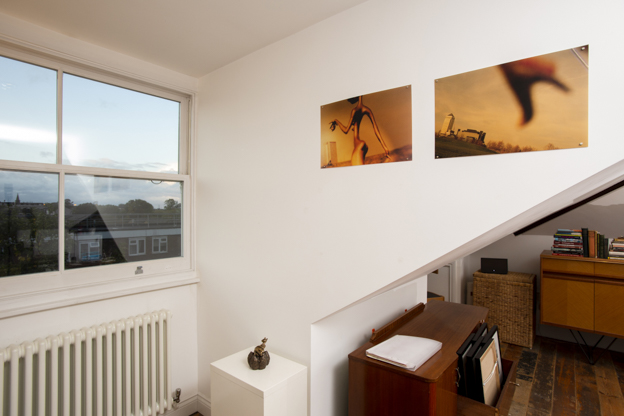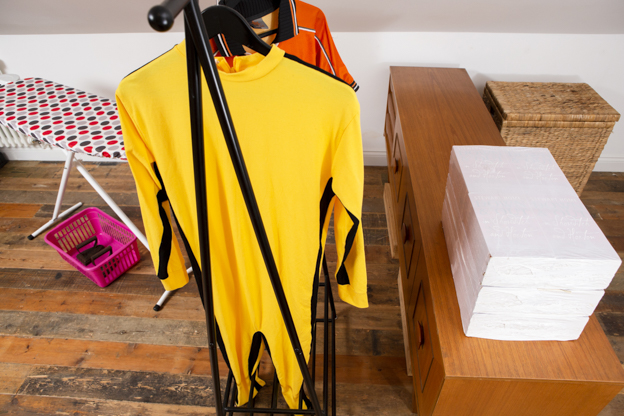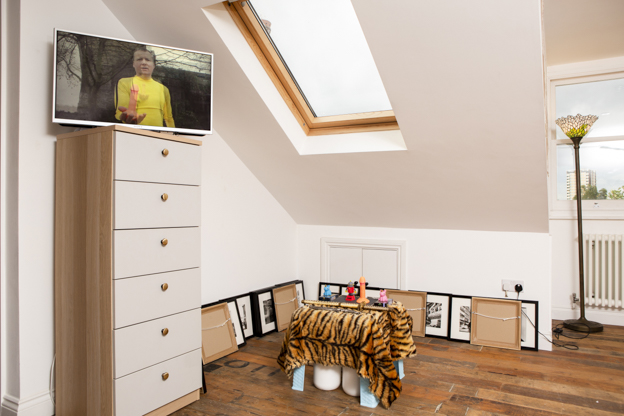 ———————————————————————————————————————-
Stewart Home is an award-winning visual artist and author of sixteen novels, seven works of cultural commentary, one collection of poetry and one collection of stories. His most recent exhibition was Porn The Theory Fantasy The Practice at Cable Depot, London in August/September 2019, work made in collaboration with Itziar Bilbao Urrutia. His most recent novel is She's My Witch (London Books, July 2020). Home was born and lives in London. When he isn't shredding copies of his own books as live art, he likes to entertain audiences by standing on his head and spewing obscenities. – https://www.stewarthomesociety.org/
Itziar Bilbao Urrutia is a visual artist, activist and pornographer based in London. Her practice is linked to its many sexual subcultures. Her interest in the disobedience of the Monstrous Feminine has led her to explore mediums unrelated to the art tradition, such as porn as a film genre. Since 2004, her projects have been based on an exploration of the international fetish scene as a space of identity and praxis, that lead her to establish her own fetish porn studio, The Urban Chick Supremacy Cell. Using digital adult content as a form of survival and of expression, she mixes the discourse of Femdom with the aesthetics and rhetoric of historical radical action and feminism, such as Valerie Solanas and the Baader-Meinhof group. –https://www.instagram.com/itziarbilbaourrutia/
Please sign up to the Darling Pearls & Co mailing list